Infamous Nagpur bookie for DiamondExchange, Anant Navratan Jain alias Sontu Gondia, who recently surrendered to the police following Supreme Court's direction, has reportedly revealed names of bookies on October 18.
Post surrender, Sontu was sent to a five-day police custody where he is being interrogated. During it, Sontu has revealed names of other bookies who are also working for DiamondExchange. The police, however, has refrained from revealing those names yet. It has also been learnt that Sontu used to receive 40% of the amount as commission, reported The Times of India.
Meanwhile, the entire investigation started after a local businessman Vikrant Agrawal was duped out of Rs 58 crore by Sontu. His sisters are also accused of being involved in aiding him to abscond, however, they have been granted anticipatory bail despite the prosecutors arguing against it.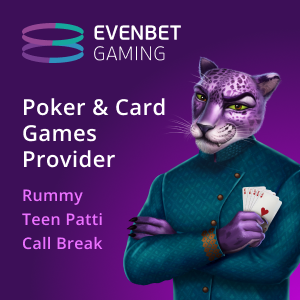 DiamondExchange, along with Wolf777, is one of the apps operated by Rakesh Rajdev alias Rakesh Rajkot (RR). The police have found links between Sontu and Rajdev, however, the latter has been on the run ever since the police issued a lookout notice against him.
This is not the first time people have been duped with promises of huge returns for betting on online platforms. Many other illegal betting platforms like Lotus365, Dafabet, and others are still operating across India.
The government is taking measures to block such illegal betting platforms but they come back by creating a new domain name and promoting it through their social media handles.
The government can create a comprehensive database where people can go and check which online platforms are illegal and should be avoided. Furthermore, creating awareness against these illegal betting platforms through advertisements can also be a viable option.
People unsure of which platforms are illegal can check the list here.