The Nagpur police have made Rakesh Rajkot (RR) a co-accused in the Rs 58 crore Sontu Jain case. RR is the mastermind behind illegal betting platforms Wolf777 and Diamondexchange.
As per the police, RR mentored Sontu when he was a mere cricket bookie and helped him go up the ladder of the illegal online betting network in the country.
Just like Sontu, RR is also wanted by the police after cases were registered against him in Delhi and Gujarat. Currently hiding in London, the police are in the process of issuing a lookout notice against him, reported The Times of India.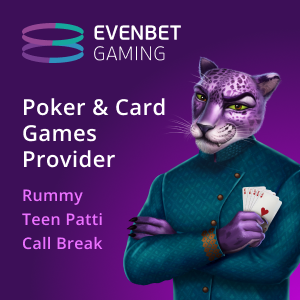 Sontu, meanwhile, was booked by the police after a local businessman named Vikrant Agrawal filed a complaint against him. During the raid at his premises a couple of months back, the police seized Rs 17 crore cash, 14 kg gold, and 294 kg silver.
At present, he is currently under police custody after the Supreme Court directed him to surrender following which he presented himself before the Judicial Magistrate First Class (JMFC). His custody has been extended till October 27 now.
During the interrogation, Sontu is said to have revealed names of few of his aides. Working on the information obtained, the police conducted search operations at seven locations which yielded another Rs 70 lakh in cash along with 2.4 kg of gold.
When Sontu was on the run, he worked with a Gondia-based bank official Ankesh Khandelwal, radiologist Dr Gaurav Bagga, and his family members – including his wife Shraddha, mother Kusumbai and brother Dheeraj – to move his valuable assets to another locker.
Nagpur CP Amitesh Kumar said that a batch of senior bank officials from city is visiting Gondia branch of the bank to assist with the investigation and gather evidence against Khandelwal who moved valuable assets from Sontu's locker to a new one without the former's presence.