Leading illegal offshore gambling and betting websites like Betway, Dafabet, Pari Match and 1xbet are not accessible on some Jio and Vodafone networks since this evening. This is possibly due to an imposition of a ban by the Ministry of Information and Technology (MEITY) under the Information Technology Act, 2000. Other networks may take time to implement MEITY orders due to network propagation and other issues.
Earlier it was reported that the tax department has requested MEITY to ban 25 offshore gambling websites under the IT Act for tax evasion. The Ministry of Information and Broadcasting (I&B) has instructed OTT, TV and other media platforms earlier this month to refrain from advertising/promoting offshore gambling companies – a second time since June.
Earlier this month, we reported that the offshore betting companies are under the scanner of Enforcement Directorate, the investigative body under Foreign Exchange Management Act, 1999 (FEMA) for routing betting proceeds. FEMA doesn't permit remittances in relation to betting. In August, the Central Government prohibited Indian entities from investing in overseas gambling ventures. Today's action appears to be culmination of a long drawn process at the highest level.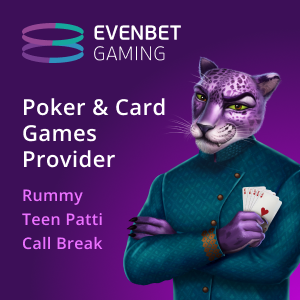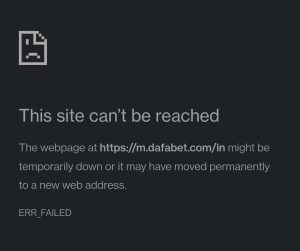 According to skill gaming body AIGF, the offshore websites spend nearly INR 3,500 crore on advertisements and promotions, another 500 crore on celebrities and influencers to endorse their platforms, making it a total of around 4,000 crore spent by these companies annually.
While action against offshore betting firms is a welcome move, the GST department is moving at fast pace against domestic online skill gaming entities for alleged GST evasion.
Last month, the GST Intelligence wing has served a demand notice of over INR 21,000 crores to Gameskraft. Reports now indicate that over 100 domestic online gaming companies likely to get showcause notice under GST Act for allegedly evading GST by not paying tax at 28% on face value of bets. Online games like Fantasy Sports, Poker, and Rummy are held to be skill games by Courts. Industry uses the judicial precedents to claim applicable GST rate at 18% while department claims the tax rate to be at 28% on par with gambling.