As per a Monash University and the Alliance for Gambling Reform (AGR) research, pokies losses in Australia were up by 13.7%, standing at A$14.5 billion, in 2022-2023. As a result, state and territory governments are being urged to implement new limits for the same.
In a statement, spokesperson for AGR, Tim Costello highlighted the need for restrictions required to stop the harm.
"This is the biggest health problem in Australia and some state governments refuse to see it as that because their treasuries are raking in money from the pokies. We have the greatest gambling losses [per capita] than anywhere else in the world … it is absolutely urgent that state governments free themselves from the vice of the pokies barons," said Costello, as quoted by The New Daily.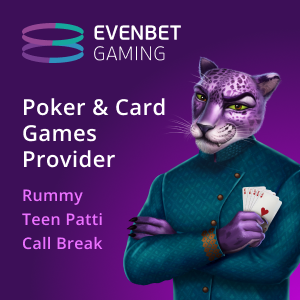 Back in July, the Victorian government announced changes to pokies that included lower pokies count, mandatory closing times, slower spin rate, and smaller spending limits with a $100 pre-commitment ceiling for gamblers.
However, New South Wales Premier Chris Minns has only agreed to a trial of cashless cards at 500 venues throughout the state, which according to Costello, is not an effective way to reduce gambling harm.
As per Costello, the adoption of cashless cards must be implemented quickly in Australia's most populous state of NSW, where a staggering A$8 billion in pokies losses were recorded in 2022–2023, according to the most recent figures.
Not only does it reduce gambling harm among people, it also helps in countering money laundering. The NSW Crime Commission also backed the idea of cashless cards, claiming it reduces money laundering, which is often associated with pokies.
A comparison saw NSW with A$8.07 billion in pokies losses, followed by Victoria and Queensland at A$3.02 and A$3.24 billion, respectively. South Australia and Tasmania were the least affected at A$916.5 million and A$189.6 million, respectively.
Along with cashless cards, Costello also advocated for reduced pokies opening hours. As of now, pokies in Victoria and NSW stay open till 4 am, which gives addicts more reasons to stay for longer.