Boom Esports on Friday announced its partnership with Rivalry as the lead sponsor. Established in November 2016, BOOM Esports is a multinational, multidivisional esports organization with top-tier rosters from Southeast Asian regions.
"We are excited to be working with Rivalry who share the same vision with us in becoming one of the most well-known brands globally. We believe in the new Dota 2 team and with Rivalry's support, we will be able to achieve our dream of winning the Aegis! Together we fully believe the  Aegis will be coming to SEA," said Gary Ongko Putera, CEO of BOOM Esports. 
"At the core of Rivalry's business is the esports ecosystem it sustains, which it heavily engages through media and entertainment, as well as by supporting smaller creators and grassroots communities. Rivalry's support extends to the pro gaming scene as well. We are very excited at the exemplary performance BOOM Esports has demonstrated so far, confident that they can well represent SEA at The International. We are thrilled to look forward to a strong 2022," says  Althea Cunanan, Country Lead for Rivalry in the region.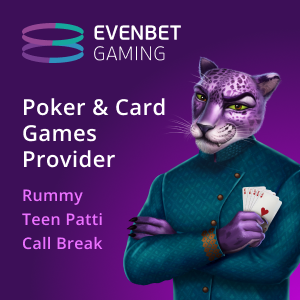 "I believe the two brands brought together Boom and Rivalry, have great potential to generate high-quality, entertaining content and overall add great value to the ecosystem. A platform like  Rivalry is instrumental in rewarding our hardcore fans who understand our team as well as we do. It also gives our fans another reason to follow our team very closely and benefit directly  from the knowledge while enabling them in celebrating our victories with us." Devesh Kabdwal,  CRO of BOOM Esports