DreamHack, an engaging gaming lifestyle experience, will be brought to Hyderabad by Nodwin Gaming between November 4 and November 6 at halls one and three of Hitex Exhibition Center in Hitec City. The firm said that the gaming industry in India has seen an exponential rise in recent times. And with the footfall it generates, DreamHack will gather gaming enthusiasts together from across the country.
The opening ceremony will be held on November 4, and the enthusiasts will get to see gaming experiences, and meet and greet others in the gaming community, enjoying under the bright lights with music. DreamHack's signature, which is BYOD or BYOC (bring your device or computer), remains to be the theme of the gaming festival and will make its return for the event.
This edition of the event will allow those who have pre-registered participants to access BYOC non-stop for three consecutive days of the event days to gather and play alongside fellow gamers and friends. This is regarded as the gaming carnival in India and will be filled with top content creators and celebrities on board.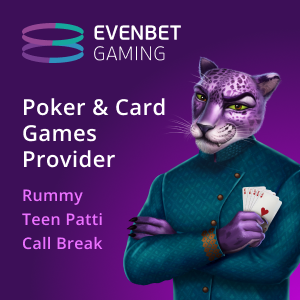 There will be interactions with influencers, gamers and YouTubers. There will be several esports tournaments, old games at the retro zone, cosplay competitions, an expo, DreamHack merchandise and several other activities, set up to make this a memorable experience for gaming enthusiasts.
"We are excited to have the world's largest digital festival in Telangana for the first time. Hitec City is a prime location for all the young, tech-savvy crowd who are always on the lookout for new experiences. DreamHack being synonymous with everything digital, it is sure to provide a fun and entertaining weekend for the people of Telangana," said Jayesh Ranjan, the principal secretary of the Industries & Commerce (I&C) and Information Technology (IT) departments of Telangana, was quoted as saying in Indiantelevision.