Dhirendra Rawat, a man from Dikhol village, earned a staggering amount of Rs 1 crore playing cricket in the fantasy sports game, Dream11. A notification regarding winning the enormous sum was sent to Rawat, who has been depositing money on the fantasy site for some time.
When the latter discovered that Rs 70 lakh had already been deposited into his bank account, he was taken aback. When the people and Rawat's family learned of the news, they were overcome with joy.
Dhirendra revealed that he tried his luck in the current T20 World Cup cricket match between Australia and Afghanistan, which was played at the Perth Stadium, Australia. After assembling his Dream11 team on Friday afternoon, he learned that he had won a stunning Rs 1 crore later that evening.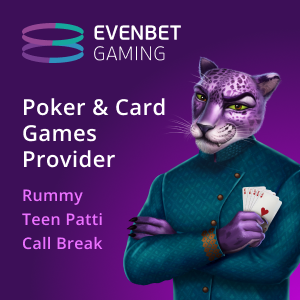 In order to increase his profits, Rawat claimed he would carefully invest the money won and was incredibly thrilled about it. Additionally, he claimed that he had already received Rs 70 lakh out of the total amount of Rs 1 crore he won.
This is usually the case with winnings earned from any online games or lottery; the person winning an amount more than Rs 10,000 never gets to keep all the money; they usually have to pay about 30% of the winning amount as the tax on the winning to the government.
In the case of Dhirendra, the amount he won was Rs 1 crore, but the actual amount received by him in the bank account was Rs 70 lakh, and the rest 30 lakh was deducted as tax. A similar rule is also applied to any amount of money earned from a lottery.
The fact that Dhirendra obtained such a sizable sum of money through a fantasy game has generated conversation and interest among the citizens of Chamba city.