With the increase in requirements to run AAA games, modern day laptops are required to have the latest hardware available in the market. As an example, one of the features that is being offered and demanded by hardcore gaming enthusiasts is 2k or 4k display resolutions which work without any glitches.
We have funneled down and come up with the 5 best gaming laptops that are available in the market. Each laptop competes closely with each other in terms of performance and has its pros and cons, which boils down to user preferences.
Following are the 5 best gaming laptops that money can buy –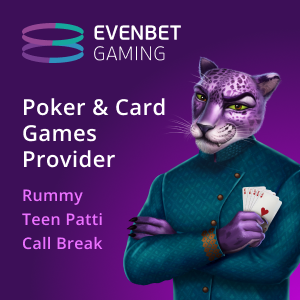 1. ROG Strix Scar 15
ROG is a branch of Asus dedicated to build top-of-the-line gaming equipment and with ROG Strix Scar the company has again proved why they are one of the best among their competitors when it comes to the looks and performance of their laptops.
The 2022 version of Strix Scar features a 12th Gen i9 processor with an RTX 3080 Ti. This is a top-of-the-line product while there are other variants of it with different configurations available too. The keyboard has a nice, clicky feel and the laptop is well-designed for long gaming sessions with impressive temperature management.
The laptop does have a drawback. It has a 2k 240Hz display, which is below par. A 3080 Ti is the minimum that is required for a smooth 4k gaming experience.
You can buy it from Amazon by clicking here.
2. Acer Predator Helios 300
Predator Helios stands at the top where gaming laptops from Acer are concerned. It competes strongly in the price-to-performance ratio category among the gaming laptops launched in 2022. Despite being a gaming laptop, it features a full-sized keyboard that is useful for other non-gaming tasks.
With an i9 12th Gen processor paired with RTX 3070 Ti, the laptop is made for gaming enthusiasts who wish to have 2k resolution. The modern DDR5 RAM makes sure to keep up with the next generation GPU and CPU to better process the data and maintain max frames all the time.
The temperature management is pretty good considering it is a gaming laptop, but the drawback here is the exhaust fans are loud.
You can buy it from Amazon by clicking here.
3. MSI Gaming Raider GE66
The MSI Gaming Raider is one of the most advanced gaming laptops one can buy. It has a clean design with chiseled edges on the back and weighs around 3 kgs, which is not that light, but is certainly not heavy compared to previous generations of gaming laptops.
The keyboard is designed by Steelseries and can be configured with Steelseries software. The 12th Gen Intel processor has plenty of E-cores and P-cores and is paired with higher end RTX 30 series GPU along with max resolution of up to 4K 120hz on a 17-inch display.
The laptop has plenty of RGB lighting and lots of IO ports, so there is plenty of room for people to connect several peripherals.
You can buy it from Amazon by clicking here.
4. ASUS ROG Zephyrus M16
This is another ROG laptop with focus on better display. It has a 94% screen-to-body ratio along with latest, high-end hardware specifications. With such a large display ratio, gaming on this 2k 165hz laptop is pure bliss.
In terms of performance, the 12th Gen Intel processor, paired with RTX 3080 Ti and 32GB DDR5 RAM, easily maxes out the frame rate and gives a stutter-free gaming experience. The keyboard features a single zone of lighting, which means uniform colour across the board.
The laptop, however, has a drawback. It gets pretty hot, so gaming with the laptop placed in your lap, is not advisable.
You can buy it from Amazon by clicking here.
5. Lenovo Legion 5 Pro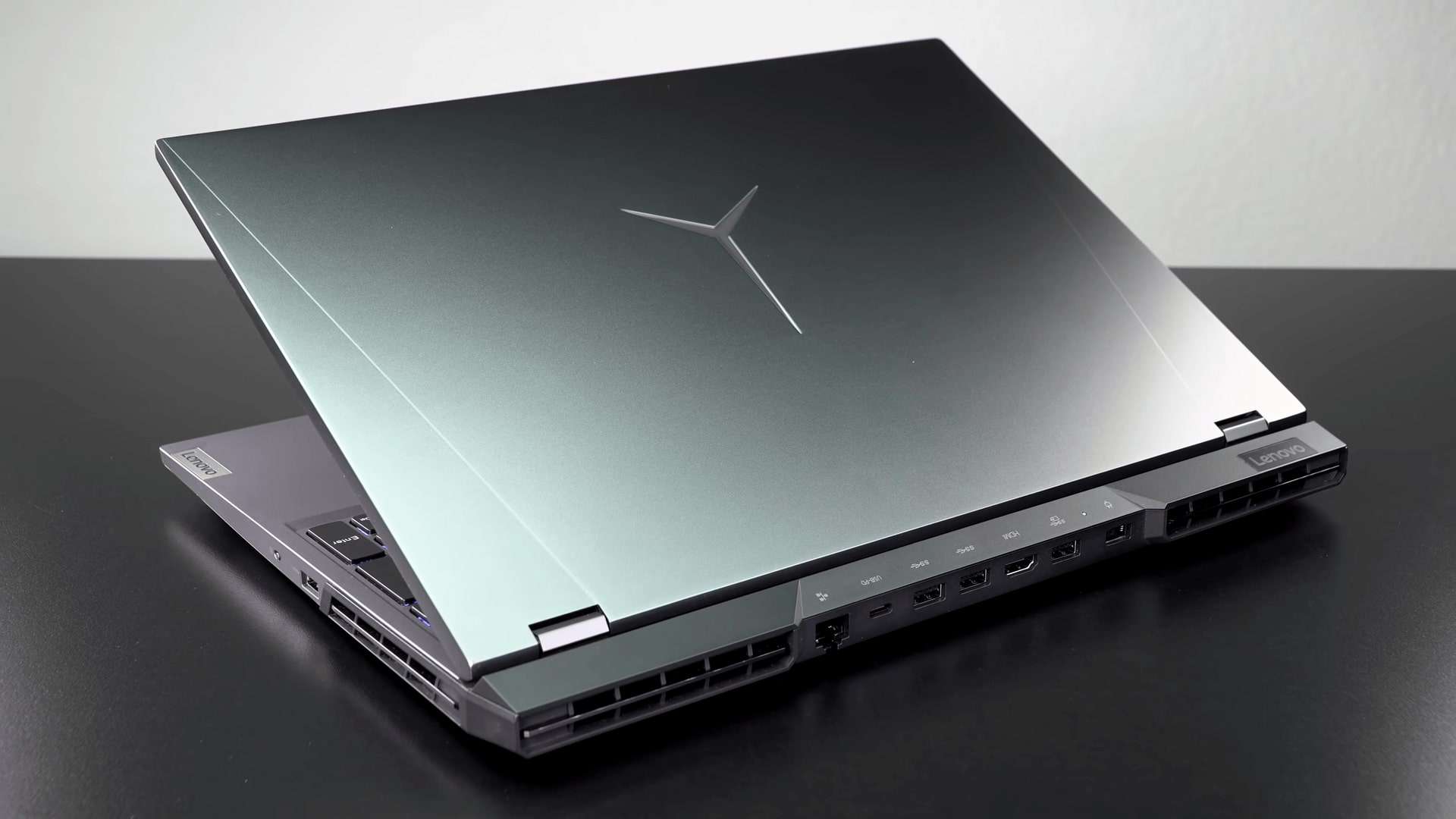 Lenovo Legion 5 Pro is also among the best in the price-to-performance ratio category and it is the only laptop with an AMD processor in this list. The laptop is powered by an AMD Ryzen 7 6800H processor which is paired with modern DDR5 RAM and an RTX 3070 GPU.
The laptop features a full-sized keyboard with four zones of RGB lighting, which is suitable for professional use along with gaming. With a 500 Nits anti-glare screen and 100% sRGB value, the laptop stands at the top among the ones providing 2k 165hz display, thus giving an immersive gaming experience.
The majority of ports are on the back side along with exhaust vents. As a result, gamers are advised to use longer cables to get external devices out of the path of the hot air blowing out.
You can buy it from Amazon by clicking here.