Previously, we talked about the best budget gaming smartphones available during the ongoing Amazon Great Indian Festival. Today, we will further help in picking gamers the best upgrade that will provide quality of life improvements while gaming.
Here is a list of essential equipments for gamers that are sure to benefit in the long term. And the best time to buy them is right now to grab everything at discounted prices.
Zebronics Atom one-Handed Mechanical Keyboard
Keyboards come in different sizes which provide different utility to everyone, however gamers usually only need the WASD with some functional keys to bind certain actions.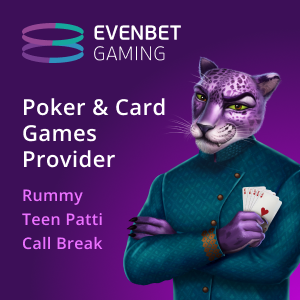 Zebronics Atom-one the perfect solution with its compact design. It is also one of the cheapest Mechanical mini keyboard available which provides similar feel of a full-sized keyboard, while not hogging the entire table.
Players also have option to set five macros keys for actions, which are located just around the armrest. The keyboard also comes with dedicated volume button and backlit RGB lighting.
Gamers can pick it up on Amazon sale currently for Rs 1,699 here.