The Deputy Chief Officer for Bangladesh Financial Intelligence Unit (BFIU) AFM Shahinul Islam revealed that they have suspended 21,725 mobile financial services accounts. Islam quoted that the accounts have been seized for being allegedly involved in illegal online gambling and hundi activities.
A majority of these accounts belonged to MFS platforms like bKash, Nagad and Rocket. The authorities have also warned the providers to not engage in such activities moving forward.
Further investigation revealed information on 371 online gaming/betting transactions, 91 transactions related to online forex trading. Moreover, BFIU also discovered 413 transactions related to cryptocurrency that occurred in the last nine months.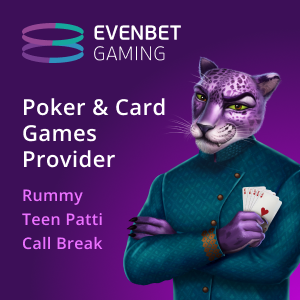 The BFIU also provided a lot of data including a list of 814 websites, 159 apps and 442 social media pages engaging in illegal hundi, gaming, betting and crypto to law enforcement agencies for further actions. Additionally, BFIU passed information on 21 money changers and their 39 bank accounts to the Criminal Investigation Department of Police.
All the information was presented during the meeting held at the Bangladesh Bank headquarters. It included top anti-money laundering compliance officers of commercial banks, as per Dhaka Tribune.
BFIU chief Masud Biswas headed the meeting and warned the criminals of using banking channels for money-laundering activities. Biswas also discussed ways to tackle the ongoing issue of illegal activities like money laundering and terrorist financing.
Illegal betting and Hundi activities lead to negative remittance inflow
As per reports, these illegal online betting activities along with hundi started with COVID-19 pandemic. Furthermore, these activities have significantly increased and affected remittance inflow. Around $1.59 billion were sent home by migrant workers, which is a 21.5% drop compared to Y-o-Y basis.
Despite gambling and betting being illegal, Bangladesh seems to be struggling regularly to keep these activities under control.