Popular Indian mobile game Battlegrounds Mobile India (BGMI) is finally available for downloading from various online stores in India after a surprise announcement of BGMI unban by Krafton a few days ago.
An important thing to note is that players will have to wait a while before playing as the servers are not yet fully active and only closed testing is available to some players. Although future update (expected shortly) will allow all the users to play as the game is expected to regain its popularity.
Since this unban will be a fresh start for the game and the gamers, the ranks are expected to reset, but the game will retain all progress of previous players. As of now players can download the game, however, only those who pre-registered will be able to log in.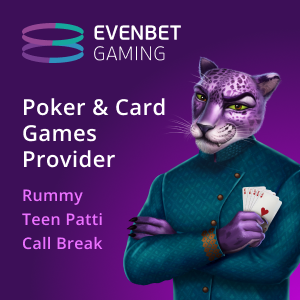 Here's how players can download the game –
Visit the official Google Play Store page for BGMI.
Click on Install and wait while the game is downloaded to your device.
Log-in using your previous account (For those who are able to).
Another essential thing to note is that the game is not permanently unbanned. The government has approved a temporary unban of three months (roughly 100 days) wherein they will be monitoring any violation of rules or further addiction among young players. At the end of the unban period, a final decision will be taken if the game gets a permanent green signal from the IT Ministry.
The game was banned 10 months ago back in 2022 under Section 69A of the IT Act, 2000 for national security concerns. The original PUBG Mobile was also banned due to similar reasons as it was developed by Chinese company Tencent. After PUBG Mobile ban, Krafton introduced BGMI specifically for the Indian market.
Any details regarding future plans and updates are not revealed, but it can be assumed that players will have a new content update and will start functioning as the usual BGMI we knew before it was banned.