Head of publishing strategy at Epic Games, Sergiy Galyonkin, has announced his departure from the company. This comes amid times when company has already laid off more than 800 of its total workforce.
Galyonkin, in his post on X, wrote, "Today is officially my last day at Epic Games. These eight years have been some of the most exciting in my career, and I am deeply grateful to my former Epic Games colleagues and Tim Sweeney for allowing me to help build Epic 4.0," he added.
He has previously worked at Wargaming Group, the developers for titles like World of Tanks, World of Warships, etc. Galyonkin then joined Epic Games in 2016 as head of publishing for Eastern Europe. Later, he took over position of the director of publishing strategy.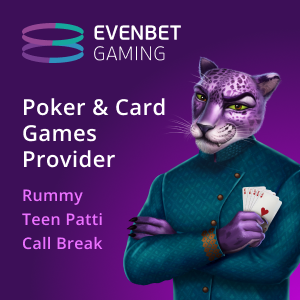 Galyonkin also maintained Steam Spy, a statistic service for providing information on trending, upcoming games on Steam through Valve's web-based API. He also talked during the launch of Fortnite and how free-to-play games without pay-to-win elements can also work.
Over the course of years, Epic has also changed and improved drastically. In fact, Galyonkin remarked the inflection of the company as 'Epic 5.0'. Epic 2.0 being the time when Epic teamed up with GT Interactive. Epic 3.0 started as a partnership with Microsoft.  And lastly, with Tencent buying roughly 40% stake in the company in 2012 began Epic 4.0 as per Polygon.
I am not a good fit for this new version of Epic – Galyonkin 
"Now, Epic Games is on its way to transforming from a game developer, engine creator, and publisher into a platform – Epic 5.0. I am not a good fit for this new version of Epic; it requires people of a different kind," he wrote.
However, his departure from Epic Games does not mean he will be leaving the gaming industry. Galyonkin expressed that he has the plans to be in the industry. "I also hope to be more vocal now that I don't have to worry about the PR department knocking on my DMs," he added.
With the departure of Sergiy, Epic will be desperate to replace his position with another industry veteran. Also, this will mark a turning point at Epic, with many changes taking place simultaneously. And thus, the coming times will surely be worth a watch for the company.