Sports broadcasting giant ESPN has forayed into the sports gambling industry with the launch of ESPN Bet in partnership with sports content and casino gaming company Penn Entertainment.
The deal was struck in August for $1.5 billion. ESPN Bet, however, is not an entirely new offering. It is, in fact, a rebranding of a sportsbook by Penn Entertainment which made the launch possible in such a short amount of time.
The move to enter the sports gambling market comes amidst parent company Disney's strategy to boost profits. Nevertheless, ESPN will have its work cut out with the likes of DraftKings and FanDuel roughly controlling 80% of the market share currently.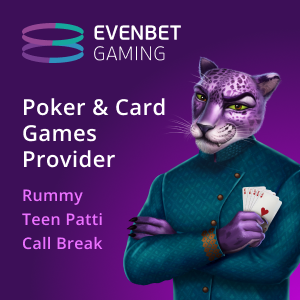 Online gambling has gained more popularity across America, with 27 states legalizing gambling now. A study by the American Gaming Association expects over $100 billion in bets this year alone.
The partnership between ESPN and Penn Entertainment is strategic in nature as ESPN gets to generate revenue while Penn Entertainment now has an operating partner after their deal with Barstool Sports ended.
However, ESPN's entry is quite late into the gambling market, as many companies have already established businesses within months after a ruling by the Supreme Court struck down the ban on sports betting.
Speaking to CBS, sports business professor Andrew Brandt said, "ESPN and Penn believe they can infiltrate this market. They want to make it like one-stop shopping where you go to check the score, and there's your betting opinions right there. They think they can offer a better product".
"It's a fertile market even though it's saturated. With sports betting so legalized and so mainstream, it's becoming a way to really infiltrate that younger demographic," Brandt further added.
The list of states that will offer ESPN Bet are –
Arizona
Colorado
Illinois
Indiana
Iowa
Kansas
Kentucky
Louisiana
Maryland
Massachusetts
Michigan
New Jersey
Ohio
Pennsylvania
Tennessee
Virginia
West Virginia