For resolving any disagreements over the decisions like company membership and game registration under the upcoming online gaming regulations, the complaints against self-regulatory organizations (SROs) for the online gaming industry will be handled by a government-appointed grievance appellate committee (GAC).
A draft amendment to the Information Technology (IT) Regulations, 2021, by the Ministry of Electronics and Information Technology (MeitY) in January of this year suggested the establishment of SROs for online gaming.
These SROs are to regulate the online gaming industry and have the authority to determine whether an online game should be permitted. The SROs will also be responsible for resolving complaints through a grievance redressal mechanism, for which the GAC will be appointed.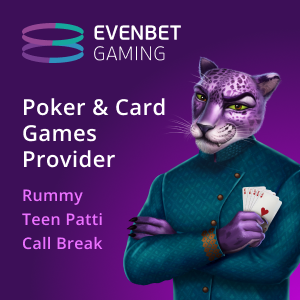 "Everyone will have two levels to resolve their grievances. The companies should first try to solve the disputes within the SRB. If they fail to arrive at a consensus, they can appeal to GAC. If it remains unresolved, the aggrieved parties can go to court," a senior government official said, according to Business Standard.
Many online gaming companies and industry stakeholders have expressed concern over giving so much power to an organization. Internet and Mobile Association of India (IAMAI) previously claimed that it is best suited for the role of SRO. Minister of State MeitY Rajeev Chandrasekhar said, "We are going by the principle of accountability and transparency. The government will certainly not allow the industry to hijack the SRO."
In addition to courts, MeitY created three GACs in accordance with Rule 3A of the IT Rules, 2021, last month to provide a forum for user complaints against online platforms. Each panel consists of a chairperson and two full-time government-appointed members.
The current committee head includes Rajesh Kumar, chief executive officer of the Indian Cyber Crime Coordination Centre, Vikram Sahay, joint secretary in charge of the policy and administration division in the I&B Ministry, and Kavita Bhatia, joint secretary rank officer in MeitY.