A meeting between Sony's head of gaming Jim Ryan and European Union (EU) antitrust head Margrethe Vestager recently took place regarding Microsoft's $69 billion offer for "Call of Duty" creator Activision Blizzard, as per a source.
The EU watchdog is looking into the Activision Blizzard deal and is planning to issue warnings to Microsoft regarding the anti-competitive consequences of the acquisition of Activision Blizzard by Microsoft, according to a Reuters report.
The source declined to provide additional details of the meeting, but it is evident that Sony is strictly against the deal as it believes it will give Microsoft an unfair advantage and potentially take away some games from their PlayStation services.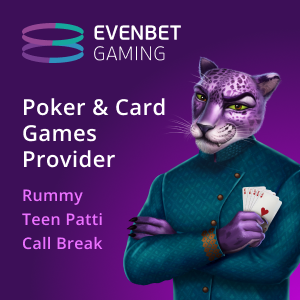 While Microsoft is looking to seal the deal by June 2023 in order to compete with other top companies like Tencent and Sony, rival companies along with the Federal Trade Commission (FTC) are opposing the acquisition claiming the deal will make a monopoly in the gaming market for Microsoft.
In the recent past, Microsoft has faced several lawsuits regarding the acquisition. The FTC lawsuit, in particular, plans on stretching the hearing to August 2023. The organization has released a scheduling order in regards to it earlier this month.
Nvidia and Google have also voiced their concerns over the deal. Both the companies have Activision Blizzard games on their respective platforms. While the companies did not outright oppose the deal, they stressed the need for equal and open access to game titles.
Some countries like Saudi Arabia, Brazil, Serbia and Chile have approved the acquisition, claiming that the deal will not affect their gaming markets. Even if Microsoft plans on making the game exclusive, the players will switch to other games, the officials of the aforementioned countries said.
The president of Activision Blizzard, Bobby Kotick, still believes that the deal will go through by June 2023 according to a staff email. With EU and FTC still investigating the acquisition, it is a huge possibility that the deal may take longer to complete.