On the occasion of Diwali in India, iQOO is set to launch iQOO 12 making it the first-of-its-kind flagship device in the Indian market.
It comes equipped with the latest 4 nm Snapdragon 8 Gen3 processor, featuring 3.2 GHz boost clocks. Compared to Snapdragon 8 Gen2, it is 30% faster in terms of CPU performance and also shows 20% improvement in the GPU department.
Paired with 12GB/16GB of RAM, the device provides a smooth gaming experience on its 2k display featuring 144Hz max refresh rate and HDR10+.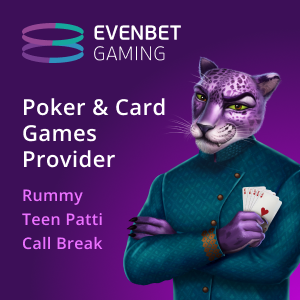 In terms of camera, photography enthusiasts can take up to 8k resolution videos with its triple camera setup at the back featuring a 2X 50MP camera, and a 64MP front camera. The device also features a standard battery backup of 5000mAh and comes with a 120w fast charging brick.
iQOO 12 is also expected to be priced very aggressively among the premium flagship devices, and it should be noted that it is the best when it comes to price to performance ratio.
As of now, the device is available in China with a price tag of 4,999 Yuan which is roughly Rs 57,000. Therefore, the price in India is expected to be somewhere around Rs 55,000-60,000 for the base model.
Compared to iQOO 11 which is currently available for Rs 51,999 here, the iQOO 12 with an estimated price of Rs 59,999 shows an increase of 15.38% compared to an estimated 30%/20% increase in performance for CPU and GPU.
This seems like a great deal for people who are confused between choosing a new device and simply getting an older one and moving on. However, do note that the older model will have a generation older hardware, and with a slight increase in price they can get the latest generation device.