During the latest consultation meeting in which Microsoft presented its changes and new offerings, things are seemingly working out for the gaming giant. The official statement from the UK government revealed that Microsoft will not purchase the cloud gaming rights from Activision. Instead, it will be sold to an independent third party, Ubisoft Entertainment SA.
This will prevent Microsoft from keeping future Activision games exclusively on their cloud gaming platforms. Ubisoft will also be able to offer Activision's games to its users and other cloud gaming services. Back in April, the Competition and Markets Authority (CMA) blocked Microsoft's $69 billion acquisition of Activision Blizzard over cloud gaming services.
Chief Executive of the CMA Sarah Cardell was also satisfied with the outcome of the consultation and the changes. However, she believes that doing this in the first place would have saved time as well as money for the parties involved.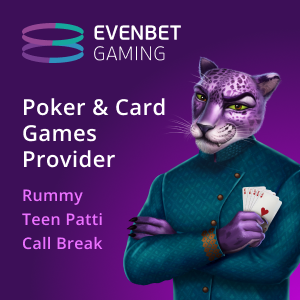 "This case illustrates the costs, uncertainty, and delay that parties can incur if a credible and effective remedy option exists but is not put on the table at the right time," Cardell said as per PC Gamer.
Microsoft to provide emulator support on request
In its lengthy finding, the CMA said that the cloud gaming industry is growing and may rise to new heights. Microsoft already had around 70% of the cloud gaming market to itself in the form of Xbox Cloud. CMA cited that the company acquiring Activision Blizzard may disrupt the cloud gaming market moving forward.
The company will also be porting Activision games to platforms other than Windows. Additionally, the company will even provide emulator support on request. The CMA approved the changes, whose main concern seems to be Microsoft disrupting the gaming market after the acquisition.
The consultation will come to an end on October 6 and will decide the fate of the deal. While CMA said that there are still some minor concerns, most of the major ones have been dealt with. Microsoft has also provided further remedies for remaining concerns.