The Nepal government has declared an official ban on social media platform TikTok in its bid to preserve the nation's "social harmony". The reasoning for the said ban, which was announced on November 13, is yet to be made public. However, speculations suggest it is related to the presence of gambling content, hate speech, anti-government material and others on the app.
Like India, gambling is strictly prohibited in Nepal. Notably, since January this year when complaints regarding promotion of illegal gambling and betting on TikTok first surfaced, the police started taking action.
The local paid TikTok influencers, just like on any other social media platform, are paid to peddle the illegal gambling apps to their fans. In fact, many of the influencers were arrested in June for promoting illegal gambling platforms.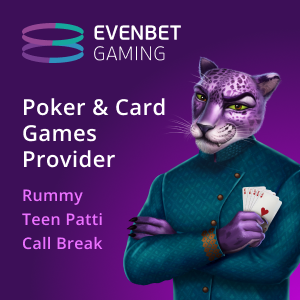 However, it seems that these promotions were still running unabated, forcing the government to finally take some action against the platform once and for all.
It should be noted that while gambling adverts are a staple for all social media platforms, TikTok was already notorious for various other reasons like data theft. For this reason, the app has been banned in several other countries, while many others have imposed several restrictions on its use.
With the ban on TikTok, other social media platforms have also come under fire as the government is demanding that the likes of Facebook, X, YouTube and others must establish a physical presence within Nepal.
"The Directives on the Operation of Social Networking 2023, approved by the Cabinet last Thursday, compels these companies to either set up an office or designate a focal person in Nepal within three months of the directive's enforcement," as per the official statement.
TikTok still flourishes in Australia
The Australian government, in the past few months, has been working to safeguard the citizens from excessive gambling adverts by taking several restrictive and punitive measures. However, despite all the actions against illegal gambling and adverts, TikTok is still legal in the country.