Everyone wants to play on a big screen not matter the setup, however mobile gamers usually have to compromise with smaller screens on mobile devices unless they play using an emulator on PC, but that becomes much more expensive. However, there is another way to play games on a bigger screen, these are tablets.
Tablets range in both budget and premium price range and often compete with mobile devices. These devices while providing many other utilities also help gamers experience mobile games on a bigger screen.
While these devices are not allowed during professional tournaments just like the emulators to keep the game fair, they can be used for casually playing the game.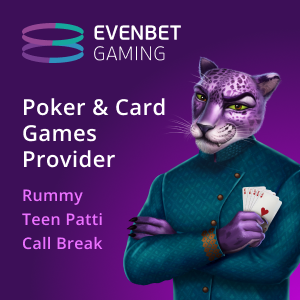 Today we are talking about the Oppo Pad Air, a budget android tablet which provides quite a decent gaming experience at an affordable price.
Features and Specifications
Oppo Pad Air is powered by the Qualcomm Snapdragon 680 processor, paired with 4gb RAM and 128gb storage. There is also an extended RAM feature on the Pad Air, where the device uses 3gb ROM as virtual RAM to further improve performance. This can be very hand while playing games that are a little heavy on the graphics.
The device comes with a massive 10.36-inch screen. The massive display is topped with 2k resolution, which has crisp and sharp colours and a vivid picture quality. On the software front, it packs the latest version of Android with promise of further major security updates.
The Oppo Pad Air also comes with an option to increase the storage capacity using a micro SD card. The device only supports Wi-Fi connection, which is understandable given its price tag.
The camera module works great for video calls is a budget device. The back camera is not the best out there, however it gets the job done. Powering the entire device is a 7,100 mAh batter that also features 18W fast charging.
Overall, the Oppo Pad Air seems like a great deal for those who want to get their hands on the big screen. In fact, the storage option coupled with a powerful processor makes it a pretty handy deal. It is currently available for a price point of Rs 13,499 for the 128 GB variant.
People looking to get their hands on the Oppo Pad Air can click here.