Goa
Following a raid at a house in Arossim on Thursday night, Verna police busted an IPL cricket betting ring and arrested 10 people, seizing 31 mobile phones, three internet routers, seven laptops and other electronic equipment worth Rs 10 lakh which were used for taking bets.
The ten arrested individuals are identified as Sachin Singh, Nitin Singh, Sunny Jaiswal, Sourabh Deshpande, Satyendra Kumar Singh, Mitesh Pradhan, Sunil Kumar Rai, Nand Kishor Sahu, Dalip Singh and Kishan Singh. All of them were caught taking bets during the IPL match between Kolkata Knight Riders and Sunrisers Hyderabad, as reported by The Goan.
Speaking about the situation, DSP Salim Shaikh said, "We carried the raid at a closed premise at a house in Arossim along with our staff based on a tip off. We found 10 persons from different parts of India, and we recovered 31 mobile phones with different active SIMs."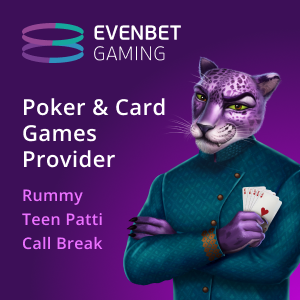 "We also found seven laptops and three internet routers along with other electronic accessories. We also found multiple used and unused SIM cards as well and the people were arrested," he added.
Further investigation into the case revealed that two of the arrested individuals are already in the wanted list of Assam police and they have been informed of the development. Both the culprits are currently under judicial custody and will be handed to the Assam Police soon.
Mangaluru
Elsewhere in Mangaluru, Ullal police arrested 10 individuals at a gambling den located at Tacchani. The police seized an auto-rickshaw, eight motorcycles along with Rs 14,500 that were allegedly used for gambling.
The arrested individuals were identified as Abbas Madoor, Ashwath, Akbar, Ameen, Ashwith, Shamsheer, Ismael, and Harish. According to Daiji World a case has been registered against all of them at the Ullal police station.