A 39-year-old Indian expat from Kerala working in the UAE for the last 11 years has won a lottery of Rs 45 crore (20 million Dirham). The individual in concern, Sreeju, is currently working as a control room operator in an oil and gas company at Fujairah which is 120 kilometres from Dubai.
The news reached Sreeju during his work hours, leaving him speechless after he saw the amount he had won in the 154th draw of Mahzooz Saturday Millions on Wednesday, November 15.
"I was in my car about to drive around when I checked my Mahzooz account, and I couldn't believe my eyes. I was confused about what to do when I saw my winnings. I waited for that call from Mahzooz to confirm that my winning was true," Sreeju said to Gulf News.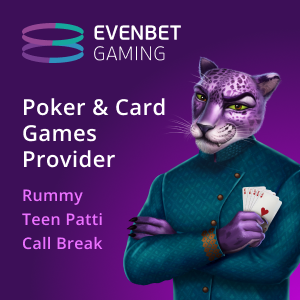 Sreeju not the only Indian to win in recent times

There are thousands of people from India who go to the UAE in search of work. Most of them come from not-so-privileged backgrounds, and so they naturally try their luck in one of many local lotteries with spare money in the hopes of hitting the jackpot and improving their financial condition.
Recently, many others, apart from Sreeju, won weekly draws and lotteries. A 36-year-old man also from Kerala named Sarath Sivadasan won Rs 11 lakh (50,000 Dirham) in the Emirates Draw FAST5 on Saturday, November 11. At the time, Sivadasan was very excited to hear the news as it was only two months since he had started participating in lotteries.
Last month, the news of multiple people winning lotteries in the range of Rs 10 lakh to up to a million was reported from across Abu Dhabi and Dubai. A report has indicated that Indians are the biggest buyers of lottery tickets in the UAE.
Over the last year, similar news of Indian expats winning across several lottery raffles surfaced with some of them becoming millionaires.