Betway which operates betting platform in India in a shady and illegal manner has announced shutting down of Indian business after introduction of 28% gst on offshore gambling operators.
The government has announced 28% gst on offshore gambling operators effective today with Principal Commissioner, Central Tax, Bengaluru West as the authority to issue registrations.
The specific emphasis to tax offshore gaming firms arose from the fact that these entities were often found violating the tax laws and been involved in money laundering with actual owners often untraceable.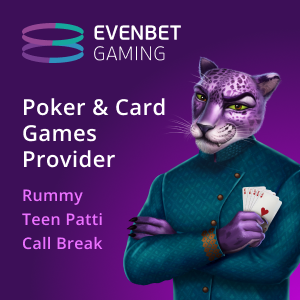 But unlike other illegal betting platforms, the promoters and executives of Betway can be traced which makes them vulnerable to proceedings under GST Laws. Betway is based in UK and is the subsidiary of New York stock exchange listed Super Group.
"We regrettably have elected to cease trading in your region. We will work with you to return any outstanding balances," read the announcement on its India specific website. Earlier another UK based betting platform Bet365 announced exit from Indian operations.
Vide amendments to CGST Act 2017 in August 2023, a new section 14A was inserted to mandate tax payments by offshore gaming firms. The government officials have clarified that taxing offshore gaming entities does not mean the games offered by the entities are legal.
Indian firms including industry body AIGF have represented to the government number of times to control the menace of offshore gaming firms which flout laws and compete with legal compliant gaming entities.
The central government also has notified 1st October as the effective date for implementation of 28% tax regime on full face value for domestic entities.