The 52nd GST council meet is scheduled to be held on 7th October 2023 at the Vigyan Bhawan in New Delhi. The council is expected to discuss the implementation of 28% GST on online gaming, casinos and horse racing.
As of now, only a few states have passed the new GST amendments. Three states including Delhi, Sikkim, and Goa previously voted against the new GST rate. Now, in the upcoming meeting, these states are expected to request a reconsideration on the matter.
The new tax regime for online gaming, casinos and horse racing is expected to take effect starting October 1. However, many states are yet to amend the new GST rate. It is also unclear what is in the planned agenda for the 52nd GST council meet as per The Indian Express.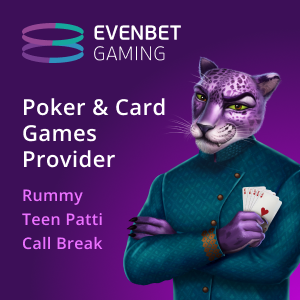 52nd meeting of GST Council to be held on 7th October, 2023 in New Delhi. Discussion on implementation of 28% GST on deposits for online gaming & casinos is also on the agenda as per news reports, only 12 states have passed amendments to their GST legislations to mirror…

— Jay Sayta (@jnsayta) September 26, 2023
The decision for the new GST rate was initially taken at the 50th GST council meeting with a near unanimous vote. This came as a shock to the online gaming industry, who were expecting 28% GST on gross gaming revenue.
Revenue Secretary Sanjay Malhotra clarified that the tax was already 28% on full face value. He also added that the amendment is just to solidify the fact. Some companies were seeking clarity on method of taxation on full face value, while others were asking for reconsideration.
Due to the confusion, the GST council held another meeting, where they clarified that the GST rate on full face value will remain for now. However, the taxation method was implemented on initial entry amount.
Finance Minister Nirmala Sitharaman also said that the council will discuss the new GST rate after six months of implementation. The council may make changes after evaluation, if deemed necessary.