AGCOM, the regulator and competition authority for the communication industries in Italy, imposed a fine of 750,000 euros on tech giants Google for violating the ban on gambling advertising of the Dignity Decree. The authority also penalized Top Ads Ltd, the creator of the advertisement content, 700,000 euros.
The communications authority released a statement on Tuesday regarding the illegal practices of Google via its subsidiary platform Youtube, advertising games related to cash winnings. Top Ads limited were also punished for promoting gambling on its website and through spike channels on Youtube.
The investigative evidence established the violation of the rule: AGCOM
"The regulations identify as responsible for the unlawful conduct and recipients of the sanctions the principal, owner of the medium or site of dissemination or destination and organizer of the event, event, or activity. The investigative evidence established the violation of the rule by both the subject/creator (the company Top Ads Ltd through its site and its Spike channels on YouTube) and YouTube, a subsidiary of Google," AGCOM explained.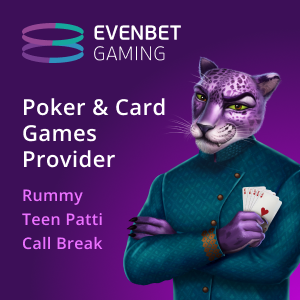 The Authority, revealed the reasoning behind the sanctions imposed on Google, explaining that YouTube was held liable, "for failing to take any initiative to remove the illegal content massively disseminated on its platform by a third party (Spike), with whom it has entered into a specific partnership agreement, recognizing that party as a 'verified partner.'"
In an additional order, the authority also ordered the abolition of 625 prohibited pieces of content still available on Youtube and spikeslot.com in a time frame of seven days. This is the first instance of inhibition of propagation of such videos infringing the recent ruling of the Court of Justice of the European Union.
Notably, the Italian media reported in July that AGCOM had launched a probe against Google for abusing its dominant position in the field and manipulating users' personal data.
Earlier in June, Google suffered another setback from the European Union regulators as the Italian data protection authority, Garante, ruled against sending data to the US using Google analytics in suspicion of a lack of adequate level of data protection in the country.
Italy isn't the only country concerned about the privacy of their people's data on Google as Austria, earlier this year, revealed that the General Data Protection Regulation (GDPR), was breached by a German company using Google Analytics. Soon after, the French data protection authority, CNIL, declared that Google Analytics breaches Euro privacy law by sending European users' data to the US. They termed the data transfers as illegal.