The Madras High Court will deliver judgement tomorrow on batch of petitions challenging the newly enacted online gaming ban law by the DMK government earlier this year. The Stalin government has undertaken long drawn public consultation through a committee headed by Justice Chandru before enacting the law. Industry association AIGF, and gaming companies GamesKraft, Play24*7, A23, etc., approached the Madras High Court soon after the enactment. The decision of the Madras High Court tomorrow will be second one in less than three years on constitutionality of gaming ban laws.
In August 2021, the High Court held that online gaming ban provisions brought in as the amendments to the Tamil Nadu Gaming and Police Laws (Amendment) Act, 2021 by AIDMK government as unconstitutional and violative of the fundamental right to practice a profession, occupation or trade under Article 19 (1)(g) of the Constitution. An appeal before the Supreme Court is currently pending clubbed with a similar appeal from the Karnataka government.
The Tamil Nadu government went ahead with another law after public consultation through Justice Chandru committee while the appeal is pending. This second law was first brought in as an ordinance and later enacted as an Act through the legislative assembly.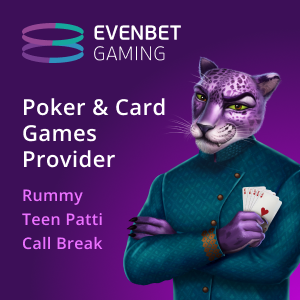 The decision tomorrow is expected to be a crucial one in evolution of gaming law jurisprudence. Whatever may be the outcome, the losing side is expected to appeal the judgement before the Supreme Court.