In its latest decision, the Supreme Court of Virginia has reinstated a ban on skill games in the form of slot machines in the state after an injunction by a lower court permitted the installation of thousands of them across convenience stores, gas stations and bars.
"Although at times it is difficult to determine where a particular activity falls on the speech/conduct continuum, no such difficulty is present when the activity being regulated is gambling. We long have viewed gambling as conduct that may be heavily regulated and even banned by the Commonwealth as an exercise of its police powers," the order read quoted by The Associated Press.
There is currently an ongoing legal battle on the issue between the state and the businesses led by truck stop owner Hermie Sadler. The machines, in general, work exactly like regular slot machines in casinos, but the manufacturers argue that there is skill involved in it.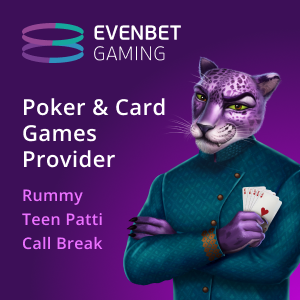 Despite the Virginia General Assembly voting in favour of the ban on the matter, it was delayed by lawmakers at the request of then Governor Ralph Northam in order to fund state needs during the COVID-19 pandemic.
Ultimately, the ban which was planned to take effect in July 2021, came with state lawmakers' approval of establishing up to five casinos and mobile sports betting in Virginia as a trade-off. However, the Greensville County Circuit Court judge overseeing Sadler's lawsuit blocked the ban with the aforementioned injunction.
It led to these slots machines becoming highly unregulated. The small businesses in support of these slot machines now argue that they provide them a form of income and the state much-needed tax revenue. Meanwhile, the lawsuit is expected to go to trial around mid-December in the Greensville County Circuit Court.