Elon Musk, the world's richest man, has reportedly gifted $5.7bn worth of publicly traded Tesla Inc stock to charity over 10 days in November. This amount is several times more than he's given away through his Musk Foundation in the two decades since it was founded.
The decision by Musk, 50, to donate more than 5-million shares in the largest by market cap electric car maker was disclosed in a regulatory filing and comes on the heels of some of his biggest-ever philanthropic commitments. Musk faces the biggest US tax bill in history as he is required to exercise his share options offered to him by Tesla.
As per a report on Bloomberg, almost all of the recipients have been primarily working with Igor Kurganov, a professional poker player-turned-philanthropist, who Musk recently enlisted to keep in contact with grantees and consider their proposals. Kurganov has over $18.7 million in live tournament cashes according to The Hendon Mob database.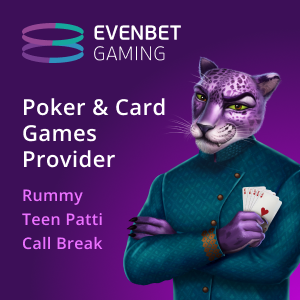 Elon Musk takes help of Poker to help with charity
Kurganov is the co-founder of Raising for Effective Giving (REG), an organisation created by a group of poker players. Other REG founders include poker players Liv Boeree and Philipp Gruissem. He's also an adviser to the Forethought Foundation, a project by the Centre for Effective Altruism.
Musk doesn't regularly publicise his donation and tax documents that provide such disclosures have a years-long delay. Recently Musk has shared that he donated $10m (roughly R151,031,700) to Brownsville, Texas, near where SpaceX is located, to revitalise its downtown. So far, that money has gone to a grants programme for local property owners, lighting projects, and murals.
In 2017, Igor said that "The charities we fundraise for are exceptionally rigorous in both transparency and maximizing the impact of their received donations. Poker players take a rational, quantifiable approach to their game and this philosophy should also apply to the philanthropic world if we want to achieve the most good with our limited resources."