The Australian government has put five illegal betting websites on the ban list of Australian ISPs. These names are added alongside many others on request of the Australian Communications and Media Authority (ACMA).
This time, the ACMA has blocked Viperspin, Just Casino, Betandplay, Play Fina, and Comic Play Casino. It is understood that their services were found non-compliant with the Interactive Gambling Act 2001.
As of now, the ACMA has blocked over 800 illegal betting websites since it started the operation back in 2019. While this move is against the platforms that operate illegally, the government is also trying to keep legal activities like pokies and online casinos in check, as per Asia Gaming Brief.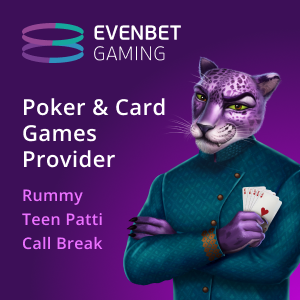 The measure against these illegal gambling operators is heavily required as individuals are losing money on these addictive websites. However, the authorities cannot protect the individuals through any legislative measures.
Since last year, the Australian government across different states has also started working to minimize the gambling addiction among the people. Several new recommendations were made in the past few months.
Many of these recommendations were adopted instantly, as they were deemed necessary. These include banning sports betting involving minors, ban on usage of credit card for gambling, releasing a self exclusion register to delist themselves from gambling outlets, etc.
Australian Govt seeks total ban on gambling ads as a solid measure against addiction
A recent inquiry by an Australian Parliamentary Committee also suggested a total ban on gambling advertisements after conclusive studies. As per the committee, a total ban is the only solid measure against gambling addiction, as a blanket ban isn't as effective.
The ban was also proposed to be rolled out over the course of three years and not immediately. While many were in support of the idea, some industry stakeholders asked for a proper evaluation, then finalizing the decision.