The Australian Transaction Reports and Analysis Centre (AUSTRAC) has now restricted online sports betting firms from taking wagers from unverified users. The decision has been taken under the latest drive to enhance anti-money laundering (AML) measures.
As per the new rules, betting operators will now require pre-verification of all online gamblers. Non-complying customers will be restricted from making bets on the sports betting platforms.
The decision is also approved by all state governments under the National Consumer Protection Framework for Online Wagering which aims to safeguard citizens who indulge in online betting activities, reported Casino.org.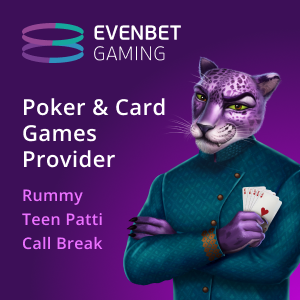 The pre-verification will allow a more secure and accountable environment for both parties in the gambling industry. This verification will allow everyone involved to know about who is engaging in online betting and their backgrounds.
Meanwhile, online gambling firms will need to make several changes in their systems to incorporate the new pre-verification system. The operators are also expected to inform their user base about the new gambling changes.
Surprisingly, many of the industry stakeholders and experts are in support of the move. According to them it achieves two objectives – minimization of risk of fraud and creating a level playing field for consumers and operators.
Another key reason for taking this step is the failure of gambling operators to take appropriate AML measures despite being advised and warned several times before. As a result, there was no way for the authorities but to take punitive steps against the violators. For instance, Star Casino was fined in December last year for dealing with "higher-risk customers" and moving funds through risky back channels.
Government authorities taking several steps to minimize gambling harm
In July this year, the federal government announced that it would release a self exclusion register called BetStop for people who do not want to participate in gambling activities. As a result, individuals registered would not be permitted to gamble, addressing the issue of problem gambling.
On the other hand, the Australian Communications and Media Authority (ACMA) is issuing bans on illegal gambling websites and platforms that were found to be non-compliant with the Interactive Gambling Act, 2001. Since 2019, over 800 illegal betting websites have been banned by ACMA.