Since the establishment of the National Self-Exclusion Register, BetStop in August, around 10,000 people have registered themselves in order to be excluded from participating in phone or online gambling in order to counter their problem gambling habits.
Once a person registers on BetStop, they will not be able to open a betting account or place any bets on online and mobile platforms. Furthermore, gambling operators will also not be able to market themselves to those individuals through emails or messages.
"It's fantastic to see BetStop making a big difference to nearly 10,000 Australians. If you or someone you care about need support, I strongly encourage you to visit the BetStop website to learn more about the Register and the many other supports available," said Michelle Rowland, Minister for Communications, as quoted by European Gaming.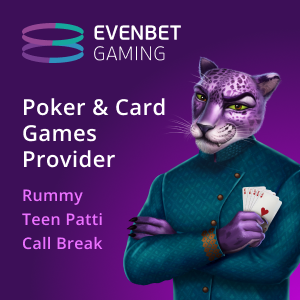 The majority of registered individuals are under 40 years of age. The registration can be done from a minimum of three months to a lifetime. Notably, the latter is the most common option that is being chosen.
To help themselves, people registering can nominate someone as support persons so that they can get through the self-exclusion period as intended. So far, over 1,200 people have been nominated by registered individuals.
BetStop has been created by the Australian government to support people who are struggling with gambling addiction. The announcement to create the register was done in July of this year.
BetStop is being operated by IXUP Limited on behalf of the Australian Communications and Media Authority (ACMA). The ACMA itself is currently monitoring the compliance and making sure no new accounts can be created by self-excluded individuals and no marketing material is sent to them by operators.
To make this even more secure, the government has mandated pre-verification. Under this, the gambling operator must also verify the identity of the user with the self-exclusion register.
"Pre-verification is also assisting in ensuring people aren't finding workarounds to bet if they have opted to exclude themselves from online wagering," said Amanda Rishworth, Minister for Social Services.
"We know minimising the harm caused by online wagering is not a set and forget exercise and our Government is working closely with our state and territory counterparts on what comes next now all measures under the National Consumer Protection Framework have been implemented," she added.