The Australian Communications and Media Authority (ACMA) has provided a formal warning to one of the gambling service provider Best Bookies Price Pte Ltd for noncompliance of Interactive Gambling Act. Responding swiftly to the notice, the operator has ceased its betting odds comparison service across Australia.
In a statement, ACMA revealed that Best Bookies allowed to compare betting odds across multiple wagering websites. The platform also facilitated the users by placing bets on their behalf. These forms of activities are not authorized under the aforementioned Act.
While the company had the needed permissions from the state regulator, it lacked the licence to wager, the ACMA clarified. Following the warning, Best Bookies has stopped providing the service, as per Legit Gambling.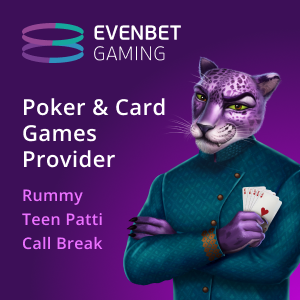 A few other services are also termed illegal under the said gambling Act. These include online casinos, betting on the outcome of a lottery, and in-play sports betting. Online sports betting is the only allowed form of betting, but requires a licence to operate.
ACMA's active sting against gambling law violaters
ACMA has been on the lookout for gaming operators in violation of the law and even takes care of unregistered and illegal betting sites. It has banned over 800 websites since its inception back in 2019.
ACMA even provides a list of all the licensed operators on its official website, and urges people to check before betting on any platform. Furthermore, it also urged the operators planning to team up with a third-party provider to do due diligence, thereby operating legitimately.
Companies breaching the laws are first provided with a formal warning or an infringement notice. However, in case they choose to ignore it, the firms may be fined up to $2.3 million.