One of the most popular Battle Royale game, Fortnite, is likely to get a first-person mode in the Chapter 4 Season 2 update, according to a reliable leaker named HypeX.
The first-person mode has never been formally supported in Fortnite before. Instead, it has continued to emphasize its third-person perspective, in part because Fortnite's construction-based gameplay is its main goal.
HypeX announced in his tweet that he had a reliable source who also confirmed the news to other leakers like ShiinaBR, GMatrixGames and iFireMonkey.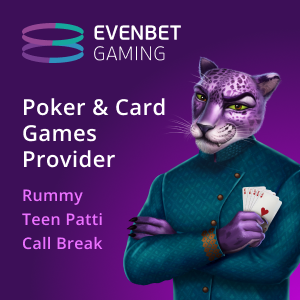 The first-person view is not something that many Fortnite gamers expected to ever be included. As the mode felt like it did not match with Fortnite's "design style," Epic Games had publicly declared in 2018 that it had no plans to integrate first-person but were willing to look into this in the future.
While there is no news currently in regard to how the mode will be implemented, HypeX speculated that the first-person option might be available in the settings, as introducing it as a full-fledged mode will only lower the number of players in different modes.
The other reason Epic Games may not introduce it as a completely separate mode is because the third-person mode is accessible and better for casual play, while the first-person mode fells competitive and may become challenging for players.
While many of the players have asked for the first-person mode, it is likely that Epic Games will add it as an option and monitor the number of people using it. If it turns out to be successful, the company may add it as a separate mode, like the no-building mode in the game.
Other leaks include the much awaited collaboration between Attack on Titan and Fortnite which is coming soon in the game. The cosmetics will include character Eren Yeager, Emote (Scout Regime Salute), Banner Icon (Crossed Swords), Pickaxe ("Ice Fist" of a titan), Animated Emoji (Angry Eren), and Weapon Wrap.