While there has been a significant urge to develop football in the nation, Esports can be a huge factor in its development. A lot of investments have been made into popularizing Esports in the country and it is expected to go well with the audience. India made its first entry into the FIFAe Nations Cup 2022 tournament recently, and the campaign wasn't as convincing as they would have wanted to be.
Saransh Jain, Charanjot Singh, and Siddh Chandarana were the three contestants from India who took part in the tournament. They managed to draw against Italy and Mexico on the first day and provided a ray of hope to the fans.
However, on the second day, India found themselves with consecutive losses to Italy, Netherlands, and Mexico at the Bella Arena in Copenhagen. India lost 1-5 to Italy in Round 1, lost 1-3 to the Netherlands in Round 2, lost 0-1 to Poland in Round 3, lost 0-1 to Mexico in Round 4, and lost 0-3 to Morocco in Round 5.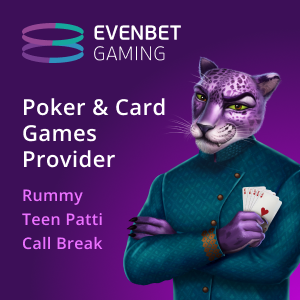 With five points from 10 matches, India was placed at the bottom of the points table in the group stages and could not qualify further. Despite the disappointing campaign, India had positives to be taken and the experience will also help in future tournaments.
Meanwhile, India have been competing in the Commonwealth Esports Championships 2022 and have taken part in two tournaments DOTA 2 and Rocket League. The Indian DOTA team has qualified for the bronze medal match and will battle against New Zealand on 7th August 2022 at 7:30 PM IST. The grand final of the tournament will be held after the bronze medal match.