EPWA, on Saturday, March 11, launched a hotline number and chatbot for Indian online e-gaming players.  The e-gamers can now avail of the newly launched service to ensure their rights are protected and issues resolved by EPWA's legal, health & wellness professionals. This outreach program will help in issues resolution for the over 4201 million online e-gaming.
"We have established the hotline number at a fitting time when the online gaming industry is embracing the colossal policy and legal change that the government has recently announced, and a structured allocation has been made for esports and gaming to MYAS & MEITY, respectively," said Shivani Jha, Director, EPWA.
"Our focus is to help online gamers resolve their legal issues, including gamers' representation and taxation, as well as helping them with gaming wellness and health-related issues. We are here to help resolve many issues that can negatively impact a user's gaming experience or discourage them from playing altogether." She added.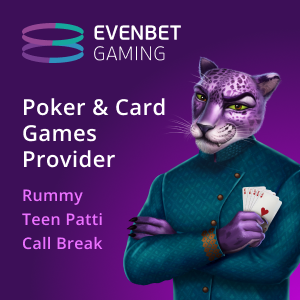 Users can call the hotline or chat with a chatbot to resolve issues quickly and effectively, and they are easily accessible on smartphones, tablets, and laptops.