In a landmark, prominent battle royale game, PUBG Mobile will sponsor the Pakistani cricket team ahead of their seven-match T20I series against England. Both Pakistan and England will face in the first T20I match to be played on September 20.
As mentioned above, this will be the first time a mobile game is sponsoring a national sporting team in an officially sanctioned bilateral series. The same was also confirmed by the game's country head of Pakistan, Khawar Naeem.
Since it arrived in 2017, PUBG Mobile has become one of the most played mobile games around the world. The game has millions of players combating and outmaneuvering each other in a gunfight.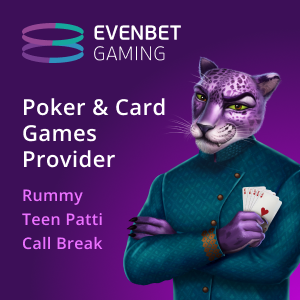 Not only the Pakistan cricket team but the global gaming platform is also sponsoring one of the franchises, Lahore Qalandars, which is a part of the Pakistan Super League (PSL).
PUBG Mobile hasn't had the smoothest run in Pakistan, though, and was briefly banned in July 2020 by the union government. The central government stated that the game was a "waste of time" and posed a "serious negative impact" on the psychological and physical health of children. The game was later unbanned after the authority met with the officials to clear their doubts.
Talking about the T20I series between Pakistan and England, both teams are set to face each other in the first 20-over match to be played at the National Stadium in Karachi. It will be the first time that both teams will be facing each other since July 2021.
The visiting team is missing quite a few key players, including their skipper Jos Buttler. Pakistan, on the other hand, has announced a full-strength squad and are favourites to win the fixture. In the absence of Buttler, senior all-rounder Moeen Ali will lead the English side and try to win the series.