During the international Playerunknown's BattleGrounds (PUBG) competition at the Asia Pacific Predator League 2022, Team HAVK was the Indian representative among the top teams throughout Asia that had assembled to compete against one another on LAN.
Team HAVK managed to finish in a solid tenth place after three days of competition, earning a total of 64 points. Their point count included 32 from the finish points and 32 from the placement points. However, during the matches, they were unable to secure a win.
One of India's top PUBG players and this team's captain, Pratik "Aurum" Mehra, expressed pride in the performance of the group. "This is the best performance of any Indian team who went out to represent India in PUBG PC," he said.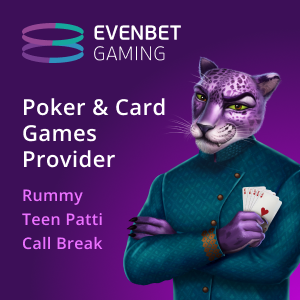 The grand final stage of Asia Pacific Predator League 2022, held in Japan, came to an end after three days of nonstop action from November 11 to 13. During that time, Team HAVK put on a fierce competition.
The event featured a total of 16 Asian teams, each of which qualified for participation by winning one of many regional competitions. By qualifying in the Indian Qualifier earlier this year, Team HAVK guaranteed itself a position in the main competition.
The lineup for Team HAVK consisted of the following players :
1. Pratik "Aurum" Mehra – IGL
2. Vinay "Hades" Rao
3. Vedang "Vedzz" Chavan
4. Karthik "Killua" Vijayakumar
5. Habibi – Substitute
The captain "Aurum" commenting on the team's performance, explained why it was worth admiring, despite not making it into the top 3 said, "The performance with a two-month-old team and very less amount of competitive practice due to lack of scrims for Indian teams, and to compete against an international lobby, our performance was still average against the best teams of the SEA region."
There was only a two-point difference between Team HAVK and the ninth position on the leaderboard, which was very impressive considering that the community for PUBG PC in India is very small and the esports scene is nearly non-existent.