The new team jersey for the Indian cricket team has been revealed, and as usual, fans are again disappointed with the new design and the sponsors.
Even after listening to the demands of fans after backlash on the Test jersey reveal, BCCI is again in hot water. The reason you ask is that dream11 is now sponsored by India instead of the other way around.
The latest Indian team jersey now has a white Dream11 logo as demanded but is featured above "India" in a bigger format covering more space. Fans have once again wasted no time trolling and criticising the design.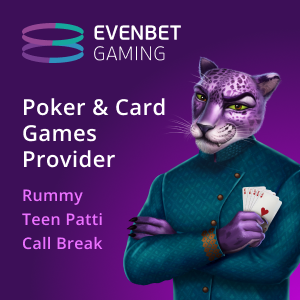 Font size in new Indian ODI team jersey……

INDIA DREAM 11 pic.twitter.com/toIreWLUNJ

— UmdarTamker (@UmdarTamker) July 26, 2023
Team Dream11 sponsored by India pic.twitter.com/hNGOKNw90d

— Apoorv Sood (@Trendulkar) July 26, 2023
Why is the #Dream11 font bigger than India's?

It should at least be equal to "India" if not lesser. Surely, there's money being prioritized here.

Bigg – You say you can't survive with the newer GST on online gaming and then u pay hefty sums to sponsor BCCI. Irony @harshjain85 pic.twitter.com/3wc7QuY8Rl

— चिरकुट ज़िंदगी (@chill_babu) July 26, 2023
People are suggesting that the logo for Dream11 should be under India and much smaller like the time BYJU was the official sponsor of the Indian cricket team. Ironically, Adidas is the new kit sponsor, and the logo is nicely tucked away on the right side.
Very excited for Dream 11 vs West Indies. https://t.co/ANwfDedBIR

— kt (@kartikeya43) July 26, 2023
Another reason some people might dislike the jersey is due to how they see Dream11. Even after the Supreme Court ruled fantasy sports under the skill game category, many still consider them as gambling and morally wrong. These people watching the logo automatically attract criticism.