As the breathtaking cricketing actions continues in the Indian Premier League, an auto driver from Barwani, Madhya Pradesh, who invested INR 49 on popular cricket and sports fantasy app Dream11, became a millionaire overnight by winning INR 1.5 crore as the first prize for the grand contest.
Shahabuddin Mansuri, the man who won the first prize, revealed during an interview that he had been playing fantasy cricket from the past couple of years in an attempt to try his luck on winning the first prize. On April 2, Sunday during a match between Kolkata and Punjab he created a team which led to winning the first prize, according to TOI.
He also said that he is currently living in a rented house and plans on building his own using the winnings from Dream11. Later on, with the remaining amount, Mansuri plans to start his own business.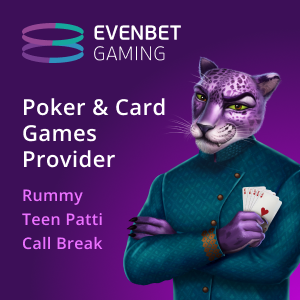 Of the INR 1.5 crore prize money, Shahabuddin has already taken INR 20 lakh out of his app wallet. Now as per the norms for Tax Deductible at Source (TDS) on online gaming apps, Mansuri will have to pay 31.2% as tax on his withdrawals. This specifies that out of INR 20 lakh, a total of over INR 6 lakh is deducted as tax for Shahabuddin.
The change in TDS for online gaming was announced in February with two important changes, First one was the removal of the minimum threshold of INR 10,000 on winnings which would take place from April 1. The other one being the new 30% GST rate which was planned starting from 1st July 2023 but was later changed to 1 April 2023.
Man from Kolhapur, Maharashtra won INR 1 crore
Previously, in January, a boy studying in school won INR 1 crore after building a team on Dream11 fantasy cricket. A boy named Saksham Bajirao Kumbhar was a big fan of cricket. According to his father he had a lot of knowledge of players and used to make team as per his understanding, which finally led him to the first prize earlier this year.