Contrary to a previous date of 1 July 2023, the tax deducted at source (TDS) on online gaming apps will now take effect on 1 April 2023, according to the Mint.
This comes after the stakeholders in online gaming stakeholders contacted the Prime Minister's Office (PMO) and the Central Board of Direct Taxes (CBDT) to express their opposition to changes to TDS and Goods and Service Tax (GST) on the industry earlier this month.
During the budget speech at the Lok Sabha the previous month, Finance Minister Nirmala Sitharaman announced the removal of the minimum threshold of Rs 10,000 from 1 July 2023 and further increasing the tax amount on all online games to 28% on net winnings at the time of withdrawal.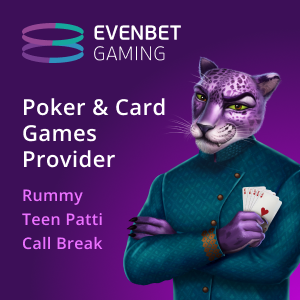 Online gaming industry leaders like the E-Gaming Federation (EGF), All India Gaming Federation (AIGF) and Federation of Indian Fantasy Sports (FIFS) wrote to PMO on 9 February after the new tax regime was announced. The letter requested the removal of online skill gaming from gambling, horse racing, and casinos.
Another letter was sent to CBDT to reconsider the new changes in TDS as it will raise the compliance cost, making small gaming companies struggle in the gaming industry.
The co-founder of WinZO also spoke on the topic, saying the increased tax rate will also affect the players as the tax rate on the platform will also increase. CEO of AIGF, Roland Landers, said that the new TDS will also act as a hurdle as every transaction will now require a TDS mechanism.
Law firm Lakshmikumaran & Sridharan, S. Vasudevan executive said that while removing the threshold will streamline the taxation process, it will create unnecessary hurdles for players whole will tax on every transaction on even casual gaming titles.