The most prominent fantasy gaming platform Dream11 is likely to slash its operating profit target by 80% if a report by The Arc is to be believed. The reported development comes after the GST Council announced that the online gaming sector will be taxed at 28% on the full face value amount.
The report adds that Dream11 had projected EBITDA or operating profit of $350-400 million for FY24 but now expects it to be even under $100 million. The revenues are also expected to take a substantial hit.
The industry had, time and again, urged the government not to levy the GST rate on the contest entry amount (CEA) but on the gross gaming revenue (GGR). Despite several representations, the Council decided otherwise.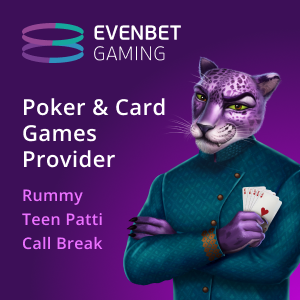 The industry believes that the tax applicability on the full face value amount will increase the tax burden and diminish company revenues, leading to job losses. Established companies like Dream11, Gameskraft, and Games24x7 might be able to weather the tax blow but will likely have lower profitability.
Once the draft amendment to the GST law is assented to and implemented, investors and stakeholders claim that players will not find the total returns to be alluring. As a result, an estimated 80–90% of the sector's volumes may decline.
"The odds don't make sense and there is no upside left. If there is only Rs 120-125 to be earned on a spend of Rs 100, no one will undertake such a trade. Look at it this way: if you win, you get Rs 20, but if you lose, Rs 100 goes. It makes no sense," said an investor.
Co-founder of Games 24×7, Bhavin Pandya said, "There is no operation or business under the current model. Things have been rendered unviable because of taxation."
A report by Redseer revealed that IPL 2023 brought in even more players and the fantasy gaming sector revenue grew by 24% compared to the previous corresponding period. Revenue for card games, on the other hand, grew by 44%.