Mobile Premier League (MPL), a fantasy gaming platform, has decided to lay off a total of 350 of its manpower. The decision comes amid increased GST burden after the GST Council's decision to levy a 28% GST on online gaming. The company stated that the decision has taken a toll on its tax liabilities by 350-400%.
Notably, GST council, in its 50th meeting held about a month ago, affirmed that RMG (real-money gaming), casinos, and horse-racing will have to bear a GST at 28% rate. An ordinance regarding the same may soon be issued in the Parliament on or before Friday, August 11.
Although the council gave relief by clarifying that only initial deposits will be taxed, RMG companies' future seems unsure due to sudden soaring of costs and taxes. MPL's founding team came ahead in cutting its people-related costs and conveyed the same to its employees through an internal email.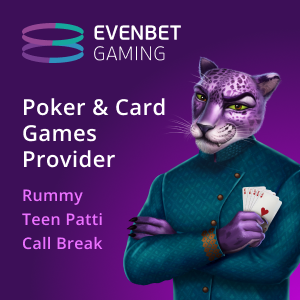 As per The Economic Times, the mail by cofounder Sai Srinivas read, "As a digital company, our variable costs predominantly involve people, server and office infrastructure. Therefore, we must take steps to bring these expenses down in order to survive and to ensure that the business remains viable. We have already initiated work on revisiting our server and office infrastructure costs."
MPL further explained the cost burden, saying that despite cost-cutting on the infra end, with much regret, the company will have to let go around half of its employees.
Smaller, newer RMG startups to face hard time growing further
Speaking of MPL, it is a well-established fantasy platform in the RMG space. The condition of smaller platforms and newer startups in the industry has also become an existential issue.
The Bangalore-based startup has secured investments from names like Virat Kohli (who is also the brand ambassador), Sequoia Capital, Google Ventures, to name a few. However, now the investors might refrain from engaging their monies in the India's online gaming space, and look for better options such as the esports industry, which has grown to leaps and bounds in recent past.