All India Gaming Federation (AIGF), the not-for-profit self regulatory gaming industry body has written to Prime Minister Modi raising the issue of several illegal online gambling/betting/trading websites operating in India through entities incorporated outside India. AIGF alleged that these websites are luring customers from India and claiming to be legally offering their services to residents of India.
Also read: Illegal online casinos flood news websites with sponsored posts
The self regulatory body has written a similar letter in 2018. In the fresh letter, AIGF said online gambling and betting websites are openly accepting payments from Indian customers in Indian rupees in violation of foreign exchange laws by either misleading payment providers under the garb of offering other goods or services or using bank accounts of dubious entities and individuals in India. Existing foreign exchange laws do not permit foreign currency transactions related to betting and gambling.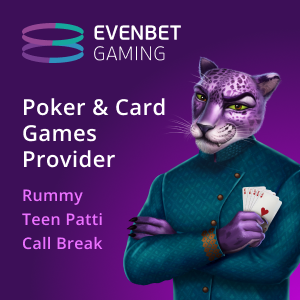 Also read: The legality of Dafabet, Bet365 in India
The self regulator also pointed out that these entities do not pay GST which the offshore companies providing internet based services are required to pay. AIGF pegged the GST loss at INR 10000 crore for past three years.
AIGF requested the PMO to direct DGCI to initiate investigation on tax evasion, the enforcement directorate to investigate on money laundering, and consumer protection authority to act on misleading advertisements. It further sought the PMO to direct state governments book cases under Indian Penal Code for cheating and fraud.
Since the companies offering illegal betting services are incorporated outside India, AIGF has requested the authorities to raise the issue at diplomatic levels to bring the culprit companies, their promoters and directors to Indian legal clutches. Most of these companies are incorporated and located in foreign countries such as United Kingdom, Malta, Curacao (Netherlands), UAE, South Africa, Costa Rica etc.
Recently, in a similar case, the Nepal Telecom Authority had shut several offshore betting and casino websites in the Himalayan country.
The letter can be accessed here.