Amazon's gaming division, on Monday, November 13 saw another 180 lay-offs under the second round of its broader restructuring that started last week. Additionally, several other lay-offs across various divisions including music streaming, podcasts and its human resources were also affected.
The news however is not that shocking as the company has already cut more than 27,000 roles in the recent past. These layoffs were a part of the workforce cut in the US, saying that the industry hired too many during the COVID-19 pandemic. The company has affirmed that these changes are due to the organizational restructuring that the Seattle-based company is undergoing.
Vice president of Amazon Games, Christoph Hartmann in an e-mail as per Reuters, wrote, "After our initial restructuring in April, it became clear that we needed to focus our resources even more on the areas that are growing with the highest potential to drive our business forward".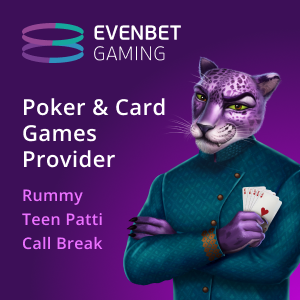 The gaming division is responsible for Prime Gaming that provides games and in-game perks to subscribers monthly. The company has also published popular gaming titles like New World and Lost Arc.
Earlier this year, the company let go of 100 employees from the same division. Despite the lay-off, the company will still keep developing and publishing games on both Prime Gaming and others.
"We've listened to our customers, and we know delivering free games every month is what they want most, so we are refining our Prime benefit to increase our focus there," Hartmann said.
Confident in our future, says Hartmann
On another note, Hartmann also expressed his optimism in the firm's future, despite the hurdles due to organizational changes. In his email, Hartmann assured them that the company is actively recruiting for alternative opportunities within the division.
"I recognise that this is the second time this year that you are hearing about org-wide team changes and seeing colleagues go, so let me be very clear when I say this: I remain confident in our future," he said.