Social activist Tamanna Hashmi has filed a complaint against several cricketers and Bollywood actors before the CJM Court of Muzaffarpur. The individuals against whom the complaint is issued are actor Aamir Khan, cricketers Rohit Sharma, Hardik Pandya and former BCCI President Sourav Ganguly.
These famous personalities were recently seen featuring in advertisements for different fantasy cricket platforms during the cricketing season with the ongoing action of the Indian Premier League 2023.
They've all been charged with deceiving kids and tampering with their future. She has filed this complaint before the CJM Court in Muzaffarpur in accordance with this. According to Hashmi, the court has announced April 22 for a hearing in this case, according to jagran.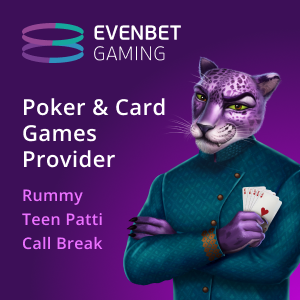 Hashmi accused fantasy platforms Dream11 and MPL of pushing the children towards gambling addiction. Using IPL as an excuse, these companies are running large-scale gambling operations. According to Hashmi, these gaming apps encourage users to make teams and gamble on them.
The complaint has been filed against the actor and cricketers under sections 292, 293, 294, 406 and 420 claiming that these people are playing with future of the youth. People see them as inspiration and they are encouraging gambling addiction.
While it is true that these crickets and celebrities do promote Dream11 and MPL, these companies are registered and legal. The services they provide are classified as games that require skills to play and do not amount to gambling.
A similar problem related to online gaming has also sparked debate in Tamil Nadu, where the state government have banned any for of online gaming that consists of stakes. Under this, games of skill like online rummy and poker are also banned, as many people were allegedly taking their lives after losing money on online rummy.
There are many other celebrities that are currently promoting the illegal offshore betting websites and are under the Central Consumer Protection Authority (CCPA). These celebrities are currently acting as brand ambassador for the websites that are banned in India. It is, however, to be noted that Dream11, MPL, and other fantasy sites are marked as legal by the Indian court of law.