After much speculation since August, when casino organiser Chikoti Praveen made a sudden visit to Bharatiya Janata Party (BJP) leaders in Telangana and an official confirmation in September, Praveen has finally joined the BJP.
However, reports say that many other party members were against Praveen joining BJP despite getting a go from the state party leader due to his money laundering allegations and ongoing investigations by the enforcement directorate (ED).
Praveen also plans to secure a ticket to run for LB Nagar seats in the upcoming elections, as per reports, but the party members may not be fully on board with the idea.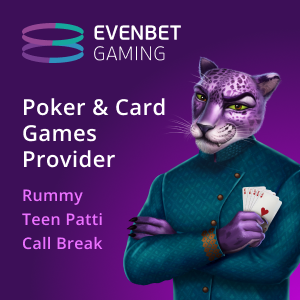 His entry into the political party was not as smooth. Previously, Praveen had planned to join BJP in September after taking out a public rally. Much to his surprise, many party leaders, BJP Telangana chief and Union minister Kishan Reddy, who were in charge of bringing Praveen on board, were not present in the office.
Praveen was also arrested in a casino bust in Thailand back in May, along with several other Indian citizens. At the time, it was speculated that he was the main organiser of the underground casino.
A local court granted him bail with a fine of Rs 10,000. After returning to India, he revealed that he was just there as a customer after a friend suggested the casino. At the time he landed in India, ED also handed him a summon notice.
Praveen was then questioned by the ED regarding his vehicles worth crores as it raises possible money laundering suspicions. He claimed that the vehicle belonged to one of his friends, who was letting him borrow it.
In his most recent public stunt, Praveen took out an unauthorised rally during Bonalu season while having a private security guard with weapons. He was later granted bail on the matter.