The Delhi High Court on Thursday answered to WinZo's plea and has sought the stand of Google on the lawsuit filed by the real-money skill gaming platform. WinZo filed the lawsuit against the tech giants for its pilot program for daily fantasy sports (DFS) and rummy apps on Google Play Store, signing it as discriminatory.
WinZo took Google to court after filing a plea against the search engine giants on Tuesday. WinZo, the plaintiff in the case, raised the issue after Google announced its pilot program on 7 September, allowing DFS and rummy apps to be distributed through the Google Play store in the Asian country. But the program, to the annoyance of the plaintiff, excludes real-money gaming apps like WinZo from catering their services to the audience through the Play Store.
Amit Sibal, the plaintiff's senior counselor, stated that the new Google policy, which will come into effect from September 28 as a pilot program, consists of unfair practices as it deliberately excludes WinZo's app, which also contains skill-based games, and cater to a large audience in India.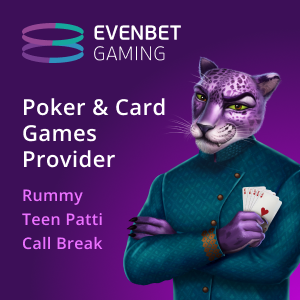 But Google has refuted discrimination claims as senior advocate Sajan Poovayya raised objections regarding the validity of the case, arguing that it concerned no IPR or Information Technology Act matters but rather those of trade and commerce. He stated that the tech firm were never in favour of introducing games that involved money-in and money-out aspect and rolled out the pilot program only after the Supreme Court categorized Rummy and DFS as a skill-based game.
The High Court bench also suggested that WinZo come up with separate apps on the Play Store that will exclusively involve skill-based games offered on the WinZo app. The next hearing on the stirring hot potato will take place in November.