Hyderabad police arrested four people for operating and scamming victims using a fraud mobile gaming application called IPLWIN. The accused convinced the victims to open a separate bank account for using the application.
The four accused were identified as Nagaprasad, Ram, Sagar and Srinivas. All of them are residents of Kurnool District in Andhra Pradesh. After the initial arrest and interrogation police found out that one of the accused Nagaprasad himself was one of the victims of the scam at first who lost around Rs 20 lakh by playing a game on the IPLWIN app.
When Nagaprasad confronted the organizer Allen to return money, he was offered to come onboard the fraud gaming app and target new victims.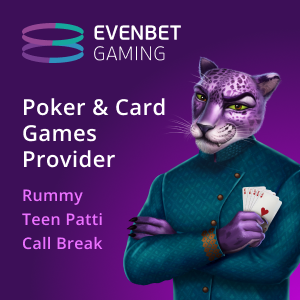 Additional Commissioner of Police, AR Srinivas, in his statement said, "Nagaprasad himself lost Rs 20 lakh by playing games on the IPLWIN app. When he asked gaming organizer Allen to return money, he was also involved by Allen in targeting victims."
"Allen is from the Philippines & has connections with Chinese nationals who are making such gaming apps. He also has links with Chu Chun-Yu who is involved in a Rs 903 crores scam," the police said in an official statement to news agency ANI.
Meanwhile, in the Rs 903 crore scam mentioned above the ACP confirmed the arrest of a certain Imran by the Hyderabad Cyber Crime department. "In another case, Hyderabad Cyber Crime Police arrested Imran, an accomplice in the hawala scam worth Rs 903 crores. Imran was intercepted at Mumbai airport after he came there from Dubai. He has been taken into police custody," ACP Srinivas said.

In another case in the city, Afzalgunj police task force sleuths and Central Zone Team raided a gambling den in Afzalgunj, Hyderabad and arrested 14 people. Cash worth Rs 80,135 and four sets of playing cards were seized by the police. A case under the Gaming Act has been registered against the arrested individuals.