Reports of a labourer rushing to a police station seeking protection in Kerala after winning a lottery worth Rs 75 lakh are surfacing.
A man named SK Badesh, who is a native of West Bengal, won the Stree Shakti Lottery sponsored by the Kerala Government worth Rs 75 lakh. He was surprised after winning the first prize. Soon after winning the lottery on Tuesday, Badesh sprinted to Muvattupuzha police station late night in order to seek protection for his reward money.
According to India Today, the lottery winner was unfamiliar with the procedures and was worried that someone would steal his ticket, so he requested protection from the police. The Muvattupuzha police explained the procedures to him and also assured him of full security.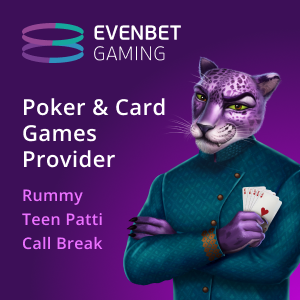 An interesting thing to note is that, like many others, Badesh have previously tested his luck in lotteries but had never won anything. This time around also, he had no hope of winning when checking the results.
The Bengali labourer had recently shifted to Kerala to work for a company involved in road construction in Chottanikara, Ernakulam. Unaware of the Malayalam language, he asked co-worker Kumar for help.
Badesh has expressed his desire to return to his house in West Bengal post receiving the prize. He also said that he wishes to renovate his family house, and expand his agricultural land.
The lack of know-hows on what to do with lottery winning is also one of the reasons the Kerala government has introduced a financial management training for the winners. Under this program, lottery prize winners are taught how to properly engage and use their winnings.
Anyone who wins more than Rs 10 lakh in lottery winnings will be receiving their training. Anoop, the first-place Onam Bumper winner who took home Rs 25 crore, the biggest reward ever given out on a single ticket in the country, had also pushed for a similar initiative.