Macau's new gaming law bill has been approved by the city's legislature, rejigging casino operations in the world's leading gambling destination. The move will increase government oversight of casino operations in the Chinese special administrative region.
For years, China has been focused on trying to control this industry which is illegal across the mainland and is heavily responsible for capital outflows with debatable compliance, of several Chinese billionaires.
Traditionally, Hong Kong was the source of the largest number of visitors to Macao, which is one of the reasons for transactions in Hong Kong dollars. However, today, according to Statistica, the number of visitors to Macao has grown quite rapidly in the last decade with Mainland China accounting for 90% followed by Hong Kong and Taiwan. The high percentage of visitors from the mainland caught the eyes of Beijing regulators.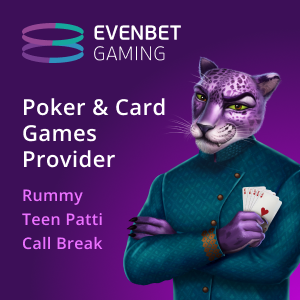 The amendment bill was passed after a final vote by Macau's Legislative Assembly at a meeting on Tuesday. The finalization of the legislation paves the way for officials to begin the process of issuing new casino licenses as the current ones expire this year.
On January 18th this year, the Macau government published the draft amendments to its Gaming Law. Macau's gaming licences (6) issued in the early 2000s were set to expire on 31 December 2022, after an extension was provided in March this year. At present, Macao has 41 casinos.
The new law will give Macau officials the power to punish casino operators for everything from under-performing revenue to threatening national security, reported Bloomberg. Gaming taxes have been raised marginally from 39% to 40%, while the new licenses will be given out for up to 10 years, down from the current 20 years.
The overhaul comes as the Chinese government pushes the city to reduce its reliance on gaming revenue and diversify into industries including Chinese medicine, events and tourism, technology and finance.
China has also accelerated its crackdown on the former Portuguese colony's high-rolling gambling sector, with the new law placing tight restrictions on how the industry could operate, over concerns about its role in facilitating capital outflow.
Last month, the original version of the draft law was amended to permit satellite casinos to operate for a longer period than three year transition period. According to the draft, satellite casinos must be operating out of property owned by one of the six concessionaires. They were given a three-year timetable to comply.