The Enforcement Directorate (ED) continues its investigation in the Mahadev Book illegal betting app case. Most recently, the enforcement agency conducted raids across Mumbai and Delhi against celebrity managers who hired actors and singers to attend Saurabh Chandrakar's wedding in Dubai.
A total of Rs 2.5 crore were seized from all raided locations. As per reports, these managers were paid in cash through hawala channels by the event management firm to hire the celebrities to attend and perform at the wedding.
During the raids, statements from all the managers were recorded by the ED. It was revealed that the cash was used to pay off the celebrities. The ED is likely to summon all the celebrities who attended the wedding.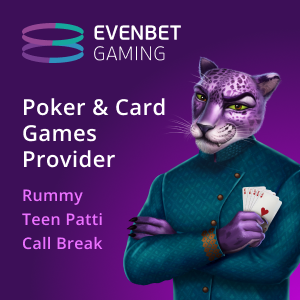 The hawala channel operators were also raided by ED recently, in turn freezing Rs 417 crore worth of assets. Further investigation also revealed that Mahadev Book mastermind spent Rs 200 crore on his wedding.
Meanwhile, a celebratory party was planned to be held somewhere in India in this month but was shifted to a private cruise ship due to recent developments in the Mahadev Book case.
As of now, a Red Corner Notice has been issued against Chandrakar and his partner Ravi Uppal with further investigation underway. Interestingly, Chandrakar and Uppal are alleged to have visited Sri Lanka prior to the Asia Cup cricket tournament but were detained by the Sri Lankan authorities. However, as per reports they ultimately let the duo go after they offered a huge sum of money as bribe.
Recently, the ED also revealed that the illegal betting network of Chandrakar and Uppal is present in Pakistan as well. A similar illegal betting app is said to be operational in the Islamic country where gambling is prohibited. The ED sources stated further that the network is believed to be operating with the support of D-company, ISI and local Pakistani politicians.